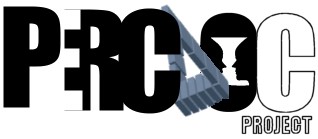 PERCDOC is a research project supported by CNPq (Conselho Nacional de Desenvolvimento Científico e Tecnológico) which aims the development of algorithms and techniques for image processing and computer vision inspired by visual perception concepts.
Grant: CNPq Universal 473926/2010-5
2010-2012
Contact Info: Prof. Dr. Carlos Alexandre Barros de Mello
More information soon. Site under construction.
---